Omni

BI

is helping these businesses grow:

: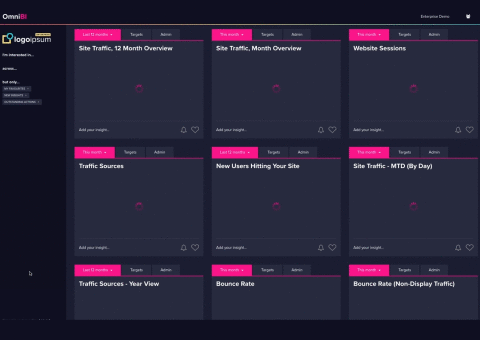 All of your data in one place
Logging in to Google Analytics, Google Ads, Facebook Ads, Twitter, your CRM platform, your Phone Call Tracking system, LinkedIn, MailChimp… this all takes time, and requires you to do a lot of heavy-lifting when it comes to joining the digital dots.
This is why we developed OmniBI, to beautifully aggregate, analyse and present data in a meaningful and valuable way – all in one dashboard.
Track and measure against KPIs and targets
Decision making without data is just guess work; and data without context is just numbers. Particularly when looking at your digital marketing strategy. Putting the pieces of the puzzle together is made even more complex when you are running campaigns across a multitude of digital channels with many different goals & objectives in mind.
OmniBI allows you to set targets and flag KPIs to ensure you're on-track to deliver against your business objectives.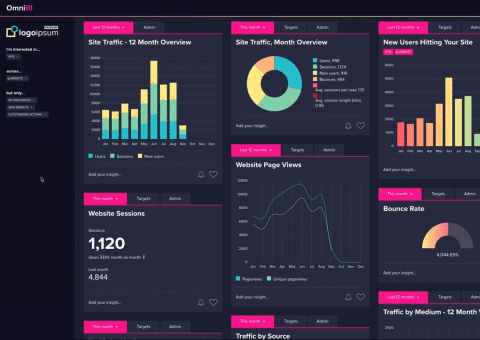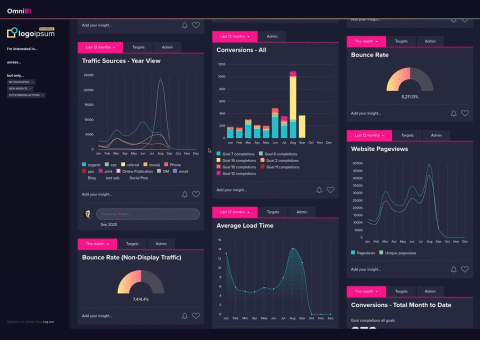 Insights and recommendations
OmniBI is powered by a team of marketing experts, not only enabling you to collate and present this multi-source data in a beautiful and meaningful way, but empowering you to deliver business growth through regular reporting and actionable specialist insight.
This dialogue enables continual innovation and optimisation of your brand's digital performance.
Making data simple to use, for everyone.
From Marketing Executives looking to demonstrate the engagement from their latest social media campaign, to CMOs looking to demonstrate ROI across all marketing channels, the reliance on data to measure performance has never been more important.
Cutting through the noise and consolidating the data which matters to you is made simple with OmniBI.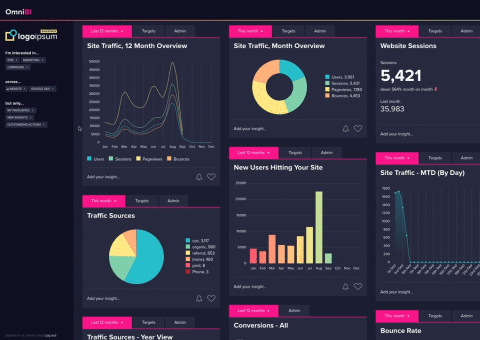 The Team that Powers Omni
BI

:

OmniBI is powered by data and digital marketing experts, who look at your data and give you insights to make smarter decisions. Alongside this, we have designers, web developers, content producers, UX specialists and digital marketers on hand to support your campaigns and content if required.

Having real people driving OmniBI results in:

• Real insight and support
• Knowing what to do next
• Continual optimisation
"The OmniBI Team, coupled with the ability to add bespoke new charts and views really allows us to drill into what matters and make better strategic decisions."
Omni
BI

presents business intelligence which is: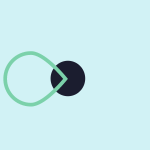 Accessible
All of your data, in one place.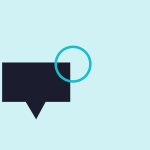 Relevant
See what you need to see, with context.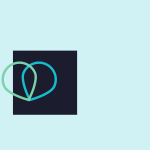 Meaningful
Your data tells a story. Let's read it.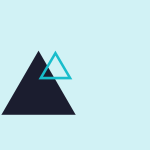 Empowering
Insights which facilitate meaningful change.
Omni
BI

pricing
Take a data driven approach to getting better marketing results from only £995
Full Access to OmniBI (up to 10 users):
Onboarding & KPI planning meeting
Up to 20 custom charts created
Monthly reporting meeting with recommendations for optimisation and improvement
Ability to request marketing and website support through your custom ticketing system
Everything included in the starter plan PLUS:
Up to 12 hours flexible digital marketing support
Weekly call with a dedicated account manager
Hyper Growth
From £3,950/Month
Everything in the Growth Plan PLUS:
Up to 30 hours flexible digital marketing support
Access to private slack group for questions and digital marketing advice
Request a Free Trial Demo of Omni
BI

:

Complete the form below to request your Free Trial of our Demo Dashboard, giving you the opportunity to see OmniBI in action yourself.